Which luxury cars are used for chauffeuring in London?
Everyone wants a beautiful home, dignified social status, and a luxury car in life. Most people cannot afford all these charms of life but they can make their dream come true by taking luxury car rides in enchanting capital city London. London is such a beautiful and vast city and chauffeur-driven car hire services are lifelines of the city transport system. These cars are ideal to switch while you are on a business event or luxury travel. People in London go for brand new spacious and highly comfortable luxury S class hire to grace their events and occasions like marriage, birthday party, business party, and any official or casual ceremony. You can travel in a stress-free way as your chauffeur is punctual, reliable, and knowledgeable to take you safely to your destination. Does not matter where you want to go in the city or at what time you want to make a city tour, car hire services are open for 24*7 hours. Here is the list of elegant luxury cars for chauffeuring in London.

Rolls Royce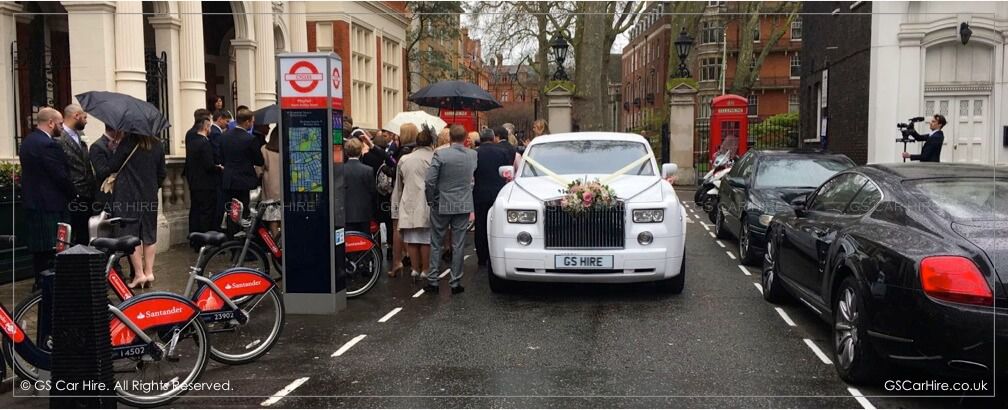 The queen of luxury cars, attire the fleet of cars at car hire service points. This is the most elegant and brand-new car with a golden lady, enough spacious to calm you mentally and physically, equipped with modern safety devices for your safe ride. Bold and attractive tint graces your personality and ride. You can hire a car the Rolls Royce to make your journey memorable. Car hire services offer you a royal ride in a royal vehicle.

Bentley Mulsanne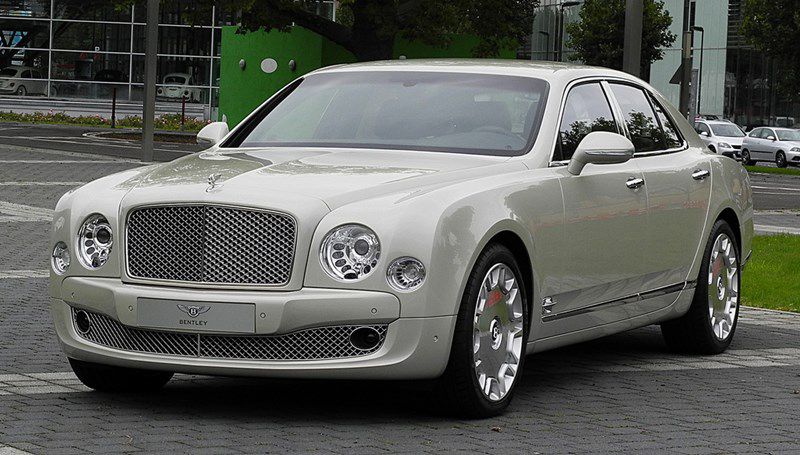 A large sunroof styles the entire vehicle with ample space and light. Bentley Mulsanne has airplane-style rear seats to comfort passengers. The car possesses all the luxury elements and sockets for your gadgets – USB ports, cupholders, Wi-Fi, and entertainment tablet fixed into the back of the seats.

Mercedes-S-Class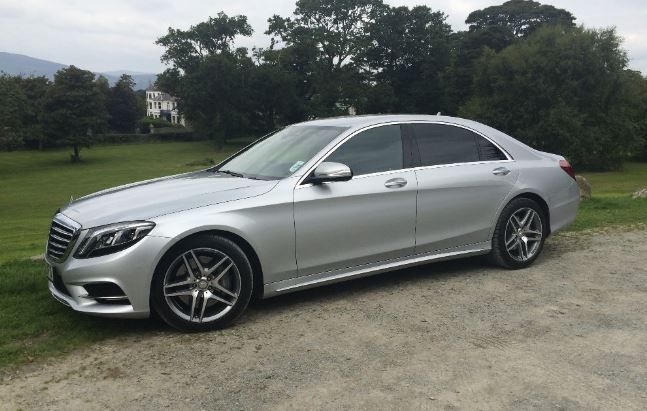 A big brand in the luxury world, created to deliver immense comfort to passengers. The elegant car is equipped with reclined seats and a rear-seat entertainment package, Wi-Fi integration, and ambient lights to soothe the environment. Mercedes-Benz is one of the top luxury S-Class hire vehicles having panoramic sliding sunroof and smart technology integration.

Limousine
A full-sized classy vehicle with large space, the driver compartment is separated from the passengers, there is a window to communicate with the chauffeur. One can avail of this luxury vehicle for a family trip. A regular model of the limousine is also available for a single passenger. There is extra legroom to stretch and relax in the passenger compartment.
Range Rover Vogue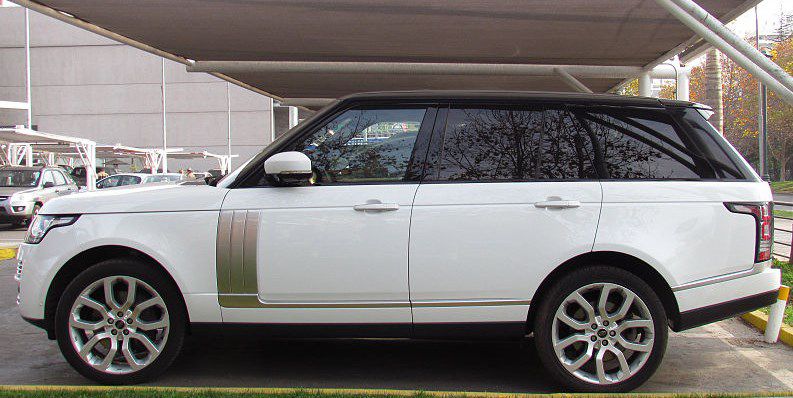 Get a first-class luxury experience in an awesome Range Rover. Five-seater with reclined rear seats is designed to comfort your spine. A tough body built is perfect to challenge the rash roads. It has selections of in-built technology to give you complete luxury elements throughout your journey. LED lights leave the passengers with a dramatic experience. It has a rear-seat entertainment pack with a digital monitor and domestic plug sockets for your devices.
You can get a prestigious ride in a luxury vehicle from car hire services in London. Select your comfort, safety, and entertainment for your leisure or business travel.

Summary
Car hire services provide a wide range of luxury cars to deliver you a comfortable and safe experience at highly affordable chauffeur prices. Along with an amazing car, you can get excellent professional chauffeur service.